Sensory Cellumonials
Baum & Leahy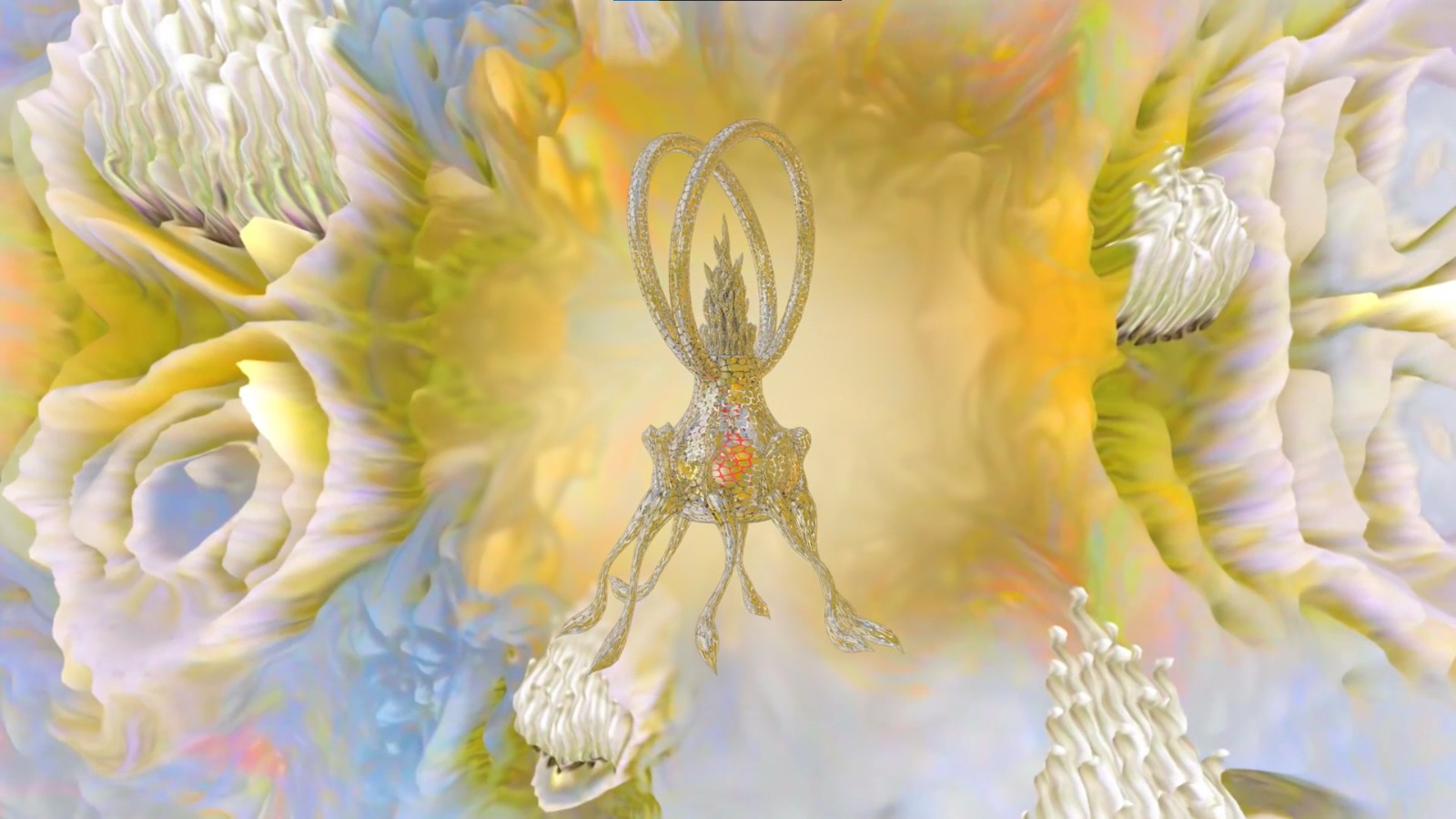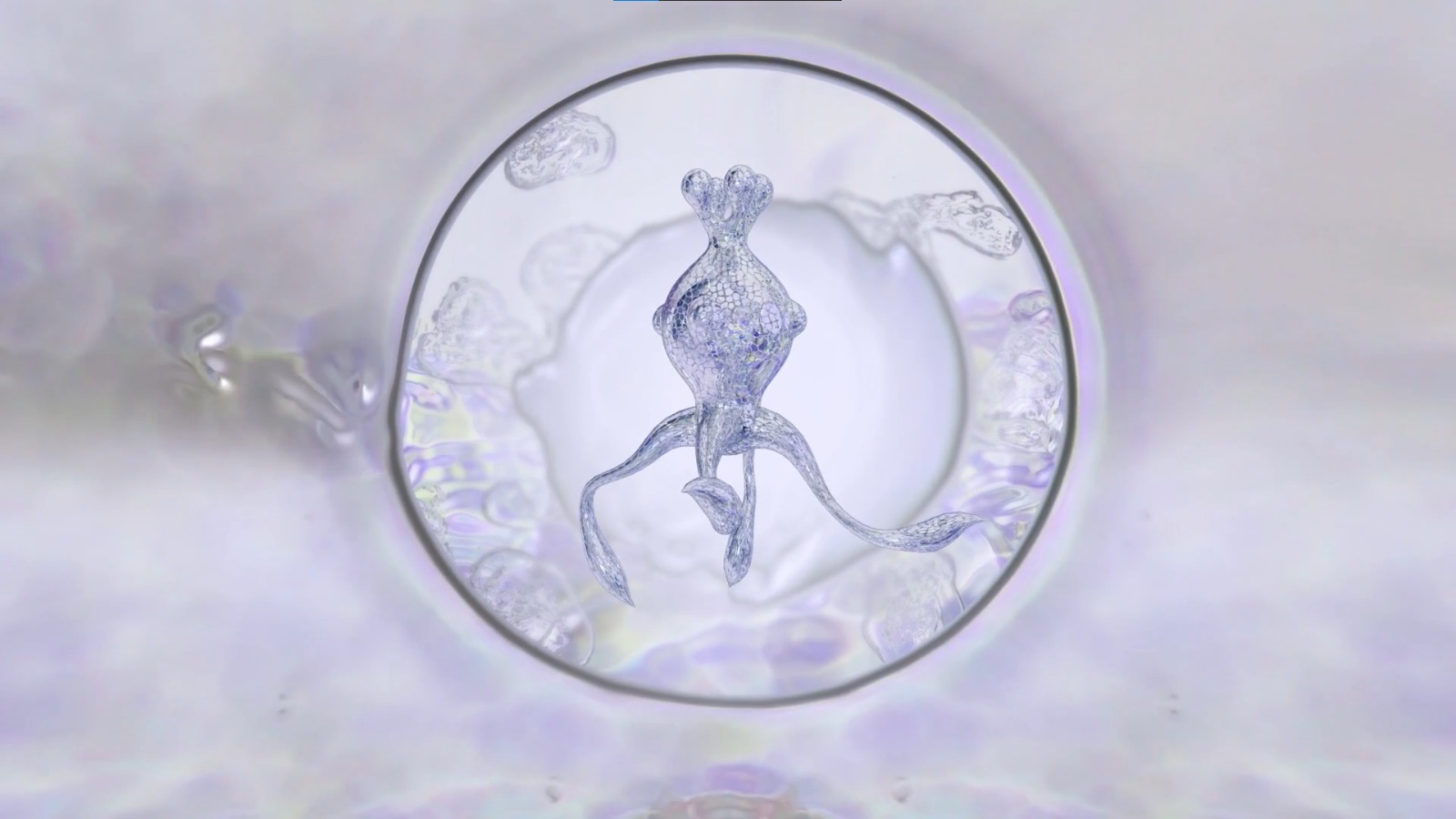 Sensory Cellumonials invites you to connect with yourself on a cellular level, and through this intimate encounter explore possible futures within cellular biology and health. Five ceremonial journeys guide you into your inner cellular sensorium: Through the domes dotted with taste buds on the tongue, the swaying temples in the ear canals, the furry forests in the nose, the sensitive soft valleys in the skin and the layers of crystalline refraction through the eyeballs and beyond. Each journey is guided by Our Living Cellular Kin (Olcks) – guardians of the five human senses and connected to the five kin-doms of life. They welcome us into their cellular habitats – across the geographies of our bodies – where genes, proteins and synaptic signaling weaves the tissue of us and the world, and reveals the vast interconnectedness of these living, cellular landscapes.


---
Baum & Leahy
(Amanda Baum and Rose Leahy) is an award-winning international, creative duo working across interdisciplinary collaboration, interactive installation, art direction, scenography and experience design. Collaborating with experts across disciplines, from microbiologists to musicians, quantum computer scientists to architects, they open up, question and sensorialise scientific research into tactile, participatory experiences. Within these worlds participants are invited into the concepts and research through performative interactions, using frameworks of sensorial meditative ceremonies, and remediation rituals. Through research-led worldmaking and material storytelling, their work allows the beholder a proximity to alternative realities, melting between the feasible and fantastical. Since meeting at the Royal College of Art, Baum & Leahy have exhibited at internationally renowned venues, including the Victoria and Albert Museum, Wellcome Collection, Somerset House (UK), The National Gallery of Denmark, Medical Museion (DK), MU Hybrid Art House, Museum Het Valkhof (NL), Prairie (US), Vega Scene (NO), and Art Laboratory Berlin (DE) They were shortlisted for the Lumen Art Prize in 2021 and 2019, and received both the Bio Art & Design Award and the British Library Labs Artistic Award in 2018. They are currently fellows at BOM (Birmingham Open Media), and part of the CPH:DOX Labs cohort 2020-2021.